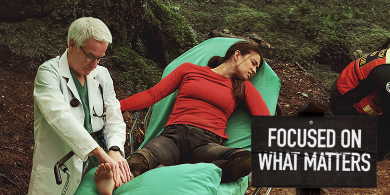 *
*As demonstrated by
summed pain intensity
difference over 48 hours
(SPID48) at the doses studied
in a pivotal Phase 3 trial.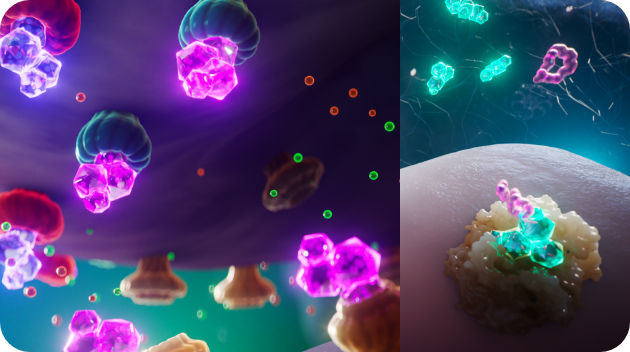 A unique co-crystal that helps appropriate patients manage acute pain
SEGLENTIS leverages 4 complementary mechanisms of analgesia in the central and peripheral pathways.
Eligible patients may pay as little as $25 for SEGLENTIS†
SEGLENTIS has convenient 12-hour dosing1
Crystal Clear:
A SEGLENTIS education hub
Access more information about acute pain management and SEGLENTIS
Sign up for more
information and important updates about SEGLENTIS
Indication
SEGLENTIS contains tramadol hydrochloride, an opioid agonist, and celecoxib, a nonsteroidal anti-inflammatory drug, and is indicated for the management of acute pain in adults that is severe enough to require an opioid analgesic and for which alternative treatments are inadequate.
Limitations of Use
Because of the risks of addiction, abuse, and misuse with opioids, even at recommended doses, reserve SEGLENTIS for use in patients for whom alternative treatment options [e.g., non-opioid analgesics]:
Have not been tolerated, or are not expected to be tolerated.
Have not provided adequate analgesia, or are not expected to provide adequate analgesia.
Reference
SEGLENTIS [prescribing information]. Montgomery, AL: Kowa Pharmaceuticals America, Inc.; October 2021.